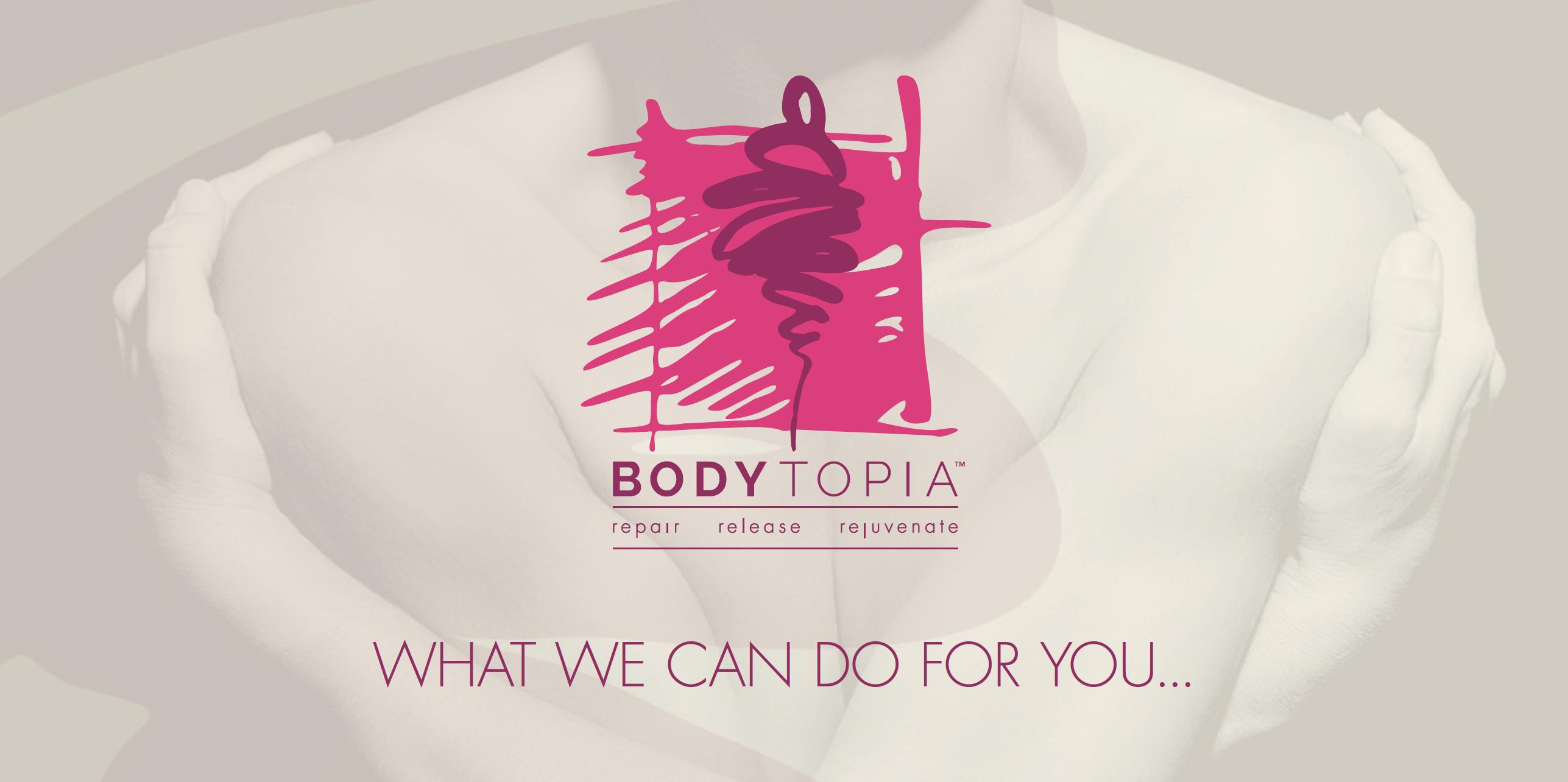 Bodytopia
Bodytopia™®-Become the best body you can be! Massage for pain relief. Repair injuries. Release old harmful work & postural habits. Rejuvenate! Sonoko is experienced, insured, & industry qualified. She consistently help clients with a wide range of conditions such as headaches, fatigue, stress/anxiety, neck pain, jaw pain (TMJ), back pain, sciatica, frozen shoulder, carpal tunnel, golfers/tennis elbow, & sporting injuries. Experience Japanese standards of service and cleanliness in our welcoming home-based clinic. If you, or someone you know is suffering from any of these conditions, book now, or call Sonoko on 0418 546 393 to discuss how massage can help you.
Bodytopia
Sonoko Kurotani

Remedial Massage Therapist

Stiffness, pain & stress melt away with Sonoko's unique East West massage style. Experience results that have clients re-booking, referring and leaving very satisfied. Sonoko has trained with some of Japan's top therapists, but is also Australian qualified. Japanese standards of service and cleanliness are a given. Free between visits pain relief will be offered. Sonoko's specialty areas are pregnancy massage, lymphatic massage, and cupping, for which she has additional training.
Bodytopia
Bodytopia
New Address : 2/19 Hutchinson Street, Burwood East, Victoria, 3151, Melbourne
0418546393
Tuesday

Wednesday

Saturday

Sunday

10:00am - 8:00pm

10:00am - 8:00pm

10:00am - 7:00pm

10:00am - 7:00pm